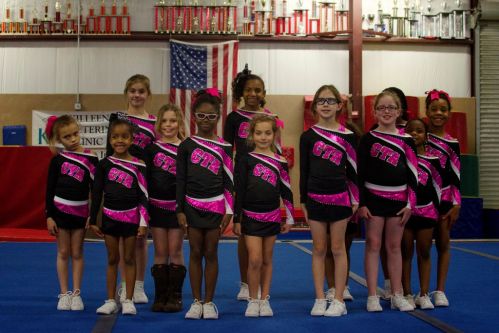 CENTRAL TEXAS ALLSTARS
Thank you for your interest in the Central Texas All-star program. Our objective is to provide the best, most disciplined training in the cheerleading industry. We teach our athletes to excel in all areas of cheerleading. Our goal is to develop the best squads possible, as well as creating friends that last a lifetime!
If you are currently looking for an All-star program or just planning to tryout next spring, please take a minute to read over our Tryout Packet. All the information regarding the CTA program can be found here. If you have any further questions after reading through the packet, please contact the Cheer Director or gym.
CTA closely follows USASF guidelines for All-Star Levels 1-5. Please read over the required skills for each level to better understand what CTA is looking for in its athletes.
Contact: Nate Gibson
Email: cheer@texastumblers.com