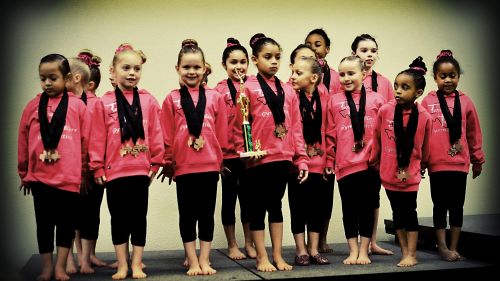 Texas Tumblers Gymnastics is dedicated to helping individuals of all ages develop and grow through gymnastics and many more fun activites. We offer gymnastics, trampoline and tumbling, cheer, and dance! We have a competitve Gymnastics Team for Boys and Girls, Cheer Team, Trampoline and Tumbling Team! We also offer a Educational & Athletic Preschool Program, After School Program, Art, Karate, Fitness Classes, Summer Camps, Open Gyms and Birthday Parties. Call us today to explore the many different activities for children and adults.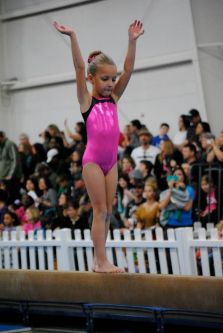 Spring Break Camp from March 10th - 14th
$125 Per Child
$75 is enrolled in After School
7:30am - 5:30pm
Open Gym, Crafts, & More
Sign up at Front Desk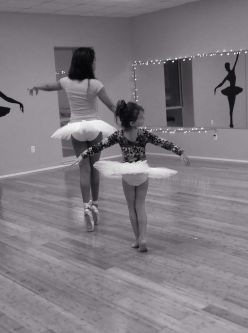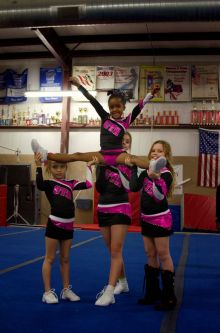 Two Team Girls work to STOMP out Bullying!
Click for Info & to Order T-Shirt